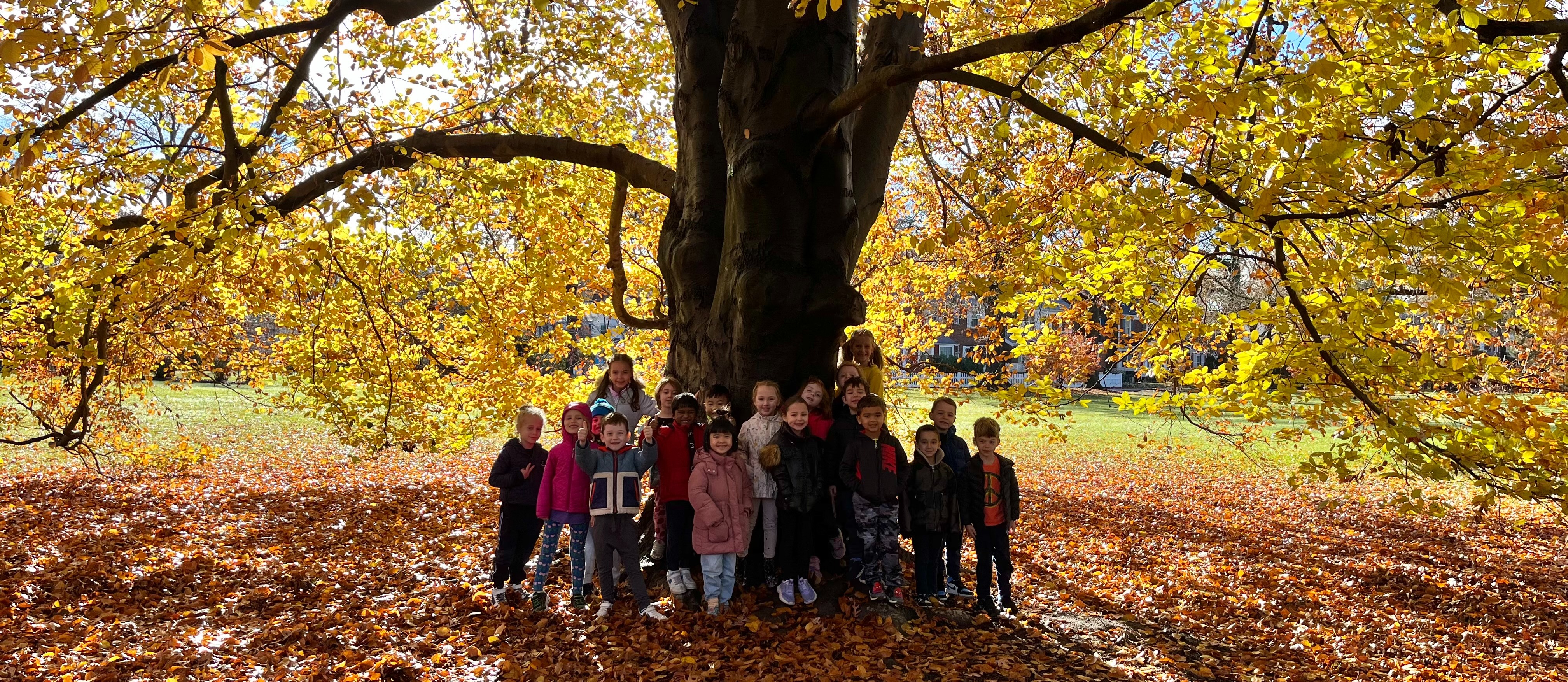 Welcome to Radburn School!
Community
Radburn Elementary School was built in the late 1920's as the first planned community in the United States. It was known as the "Town for the Motor Age."
Self-Sufficient
Architects and planners Clarence Stein and Henry Wright wished to create a community that was self-sufficient and separated pedestrians from cars.
Parks & Gardens
In Radburn's 23 acres of parks and pathways, families can walk through the myriad of gardens and paths to any area in Radburn.
Welcome to the Radburn Elementary School! I am honored to be the principal at Radburn working with amazing students, families, and a wonderful group of dedicated professionals. Our priority is to provide a high quality education for every student, every day.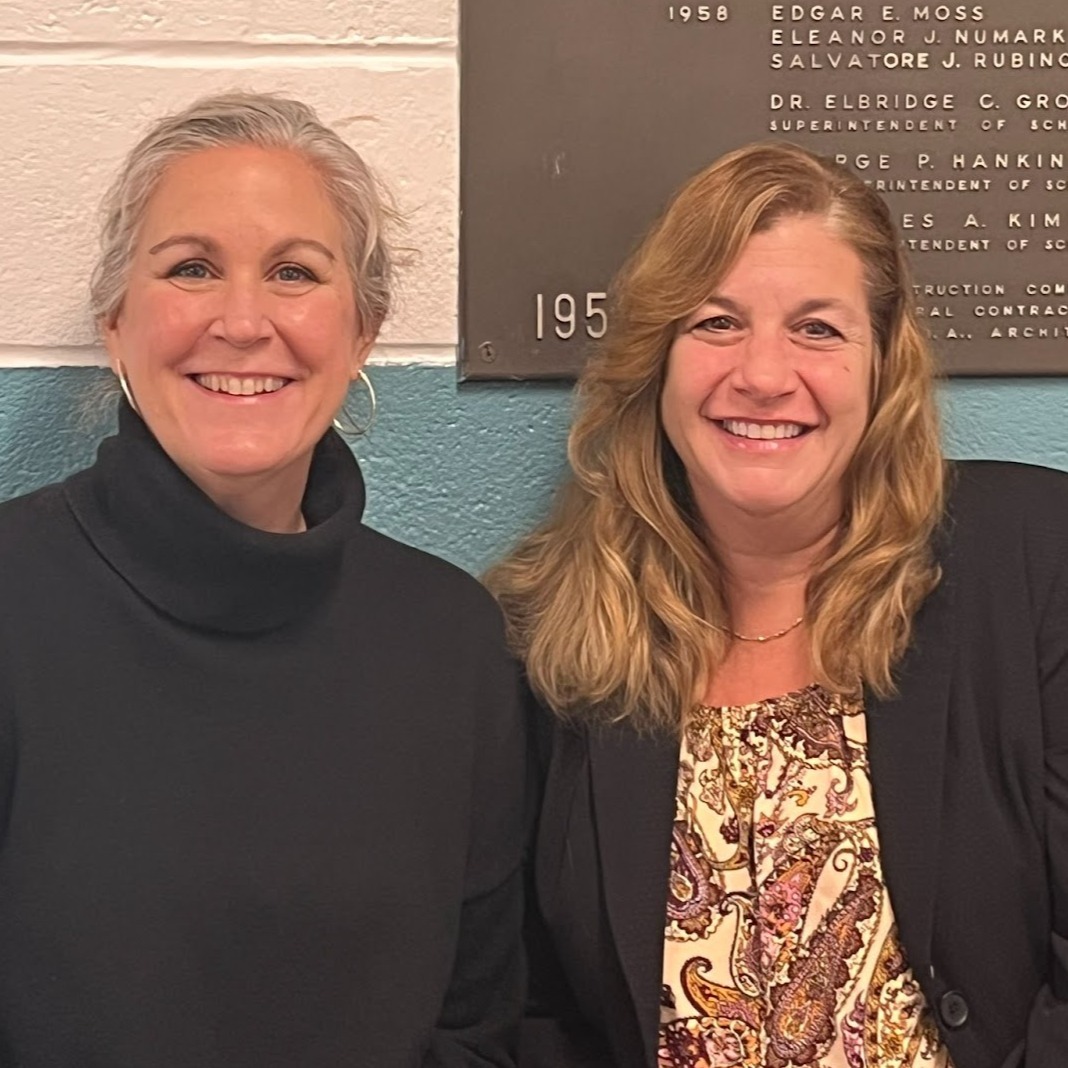 Congratulations to Mrs. Norma Chorlian, our 2023-2024 Teacher of the Year and Mrs. Cheryl Solomon, our Educational Specialist of the Year!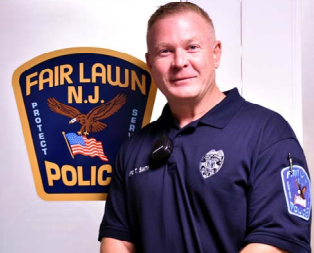 SPO Thomas Smith retired as a Sergeant from the Haworth Police Department. He is currently assigned to Radburn School!